Home
Making Life Pure and Simple.
---
Serving high-quality drinking water throughout Louisville and our surrounding counties.
Learn More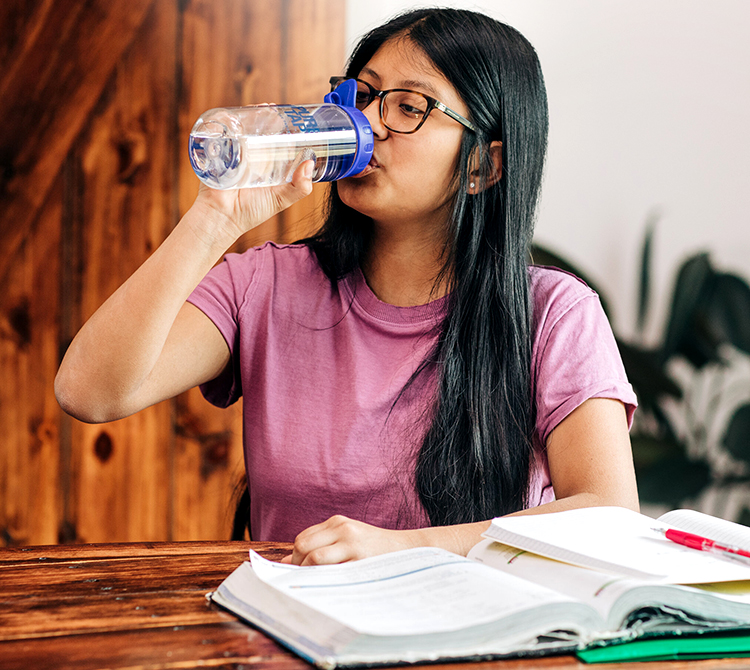 Drops of Kindness
---
Whether you're a resident or business owner, Drops of Kindness℠ offers a customized approach to manage through difficult times and reduce future financial obligations.
Learn More
Where We Are Working
---
Louisville Water invests in the area's infrastructure to maintain high-quality, reliable drinking water.
Learn More
"Water is something we can't take for granted, as it plays a crucial role in our everyday lives. From the taste of bourbon to supporting our growing food and tech economies, our award-winning water ensures a top-shelf quality of life we as Louisvillians enjoy."
---
Rebecca Fleischaker
Executive Director, Louisville Downtown Partnership
"I'm #PureTapProud and I prefer Louisville tap water to bottle water."
---
Donna B.
"Louisville's biggest flex is its tap water."
---
Peter H.
"You can't argue with airport signs. Louisville has the best tasting water in North America."
---
Joel L.